Exposición | exposición Wired en Dusseldorf, Alemania, 2018
participación
Desde

www.ytdrintl.com
Editor

youyouxiaotian
Tiempo de Publicación

2018/1/20
Resumen
Exposición | exposición Wired en Dusseldorf, Alemania, 2018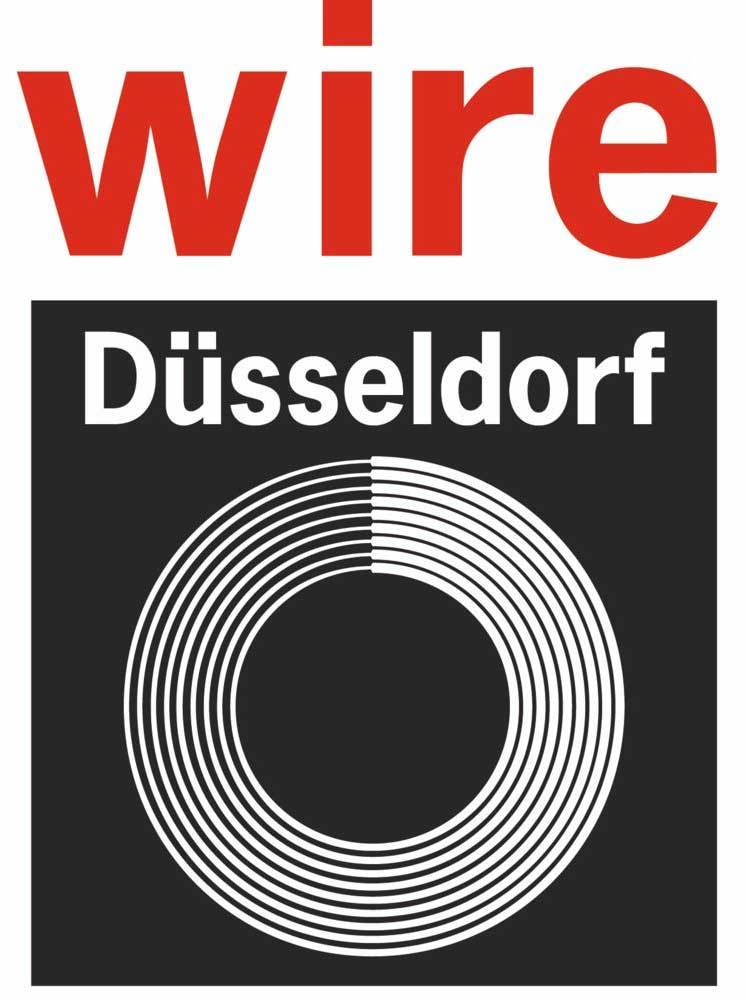 -YUANTAI :CHINESE TOP 500 MANUFACTURING ENTERPRISE-
Tianjin Yuantai Derun Pipe Manufacturing Group Co., Ltd., established in March 2002,
*The biggest manufacturer specializing in ERW square&rectangular tube/pipe, hollow section structure pipe, galvanized pipe and spiral welding pipe in China.
*Annual output reaches 5 million tons.
*Yuantai Derun has 51 production lines of black ERW pipe, 10 production lines of galvanized pipe and 3 production lines of spiral welding pipe.
*Square pipe from 20*20*1mm to 500*500*40mm, rectangular pipe from 20*30*1.2mm to 400*600*40mm, welded pipe from 2"—60" can be manufactured.
*profesional skills on offering steel pipe machine.
-Go further business on Wire 2018 ,Dusseldorf, Germany -
–International Wire and Cable Trade Fair
the world leading trade fair for the wire and cable industry, is a must, all the experts agree. Every two years, it is a staple of the event calendar, for anyone who has something to say in the sector.
Do business worldwide at the leading trade fair. If you need any steel material from frist hand manufacturer.
Date:16-20 April,2018
Venue:Messe Düsseldorf GmbH ,Germany
Booth Number:16 D04-8
https://www.wire-tradefair.com/
More information about us:
sales@ytdrgg.com
Welcome to visit our factory in Daqiuzhuang,Tianjin,China.
European market is one of our main important market,serving in last 15 years,we enjoy good reputation among trading,distributor and end-user customers with good quality.
We will also offer pipe machine if you need any.