Exibition | yuentai Derun in Middle East:: We are waiting for you at adipec 2017
participación
Editor

youyouxiaotian
Tiempo de Publicación

2017/8/23
Resumen
Exibition | yuentai Derun in Middle East:: We are waiting for you at adipec 2017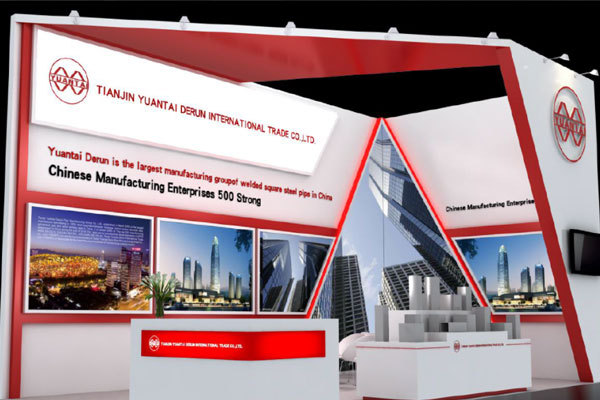 Exibition | yuentai Derun in Middle East:: We are waiting for you at adipec 2017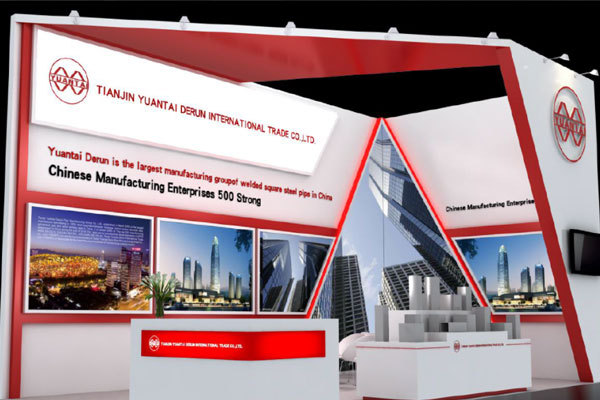 -WHY visit YUANTAI DERUN-
Tianjin Yuantai Derun Pipe Manufacturing Group Co., Ltd., established in March 2002,
*The biggest manufacturer specializing in ERW square&rectangular tube/pipe, hollow section structure pipe, galvanized pipe and spiral welding pipe in China.
*Annual output reaches 5 million tons.
.Yuantai Derun has 51 production lines of black ERW pipe, 10 production lines of galvanized pipe and 3 production lines of spiral welding pipe.
*Square pipe from 20*20*1mm to 500*500*40mm, rectangular pipe from 20*30*1.2mm to 400*600*40mm, welded pipe from 2"—60" can be manufactured.
-
WHY VISIT ADIPEC 2017 –
With a 32 year history in the marketplace,
*ADIPEC delivers a world class oil & gas show bringing together professionals with real buying power.
*enabling more than US$9.76 billion of business to be conducted onsite at the event.
*At the heart of global oil and gas reserves, ADIPEC's 135,000 gross sqm show floor is one of the world's biggest oil and gas exhibitions.
-visit us 10334 in hall10 –
ADIPEC
The Abu Dhabi International Petroleum Exhibition and Conference
13-16 November 2017
10334 HALL 10
TIANJIN YUANTAI DERUN INTERNATION TRADE CO.,LTD.
More information:
alice@ytdrgg.com
sales2@ytdrgg.com